Star Wars: Tales of the Twin Suns - Birth of a Monster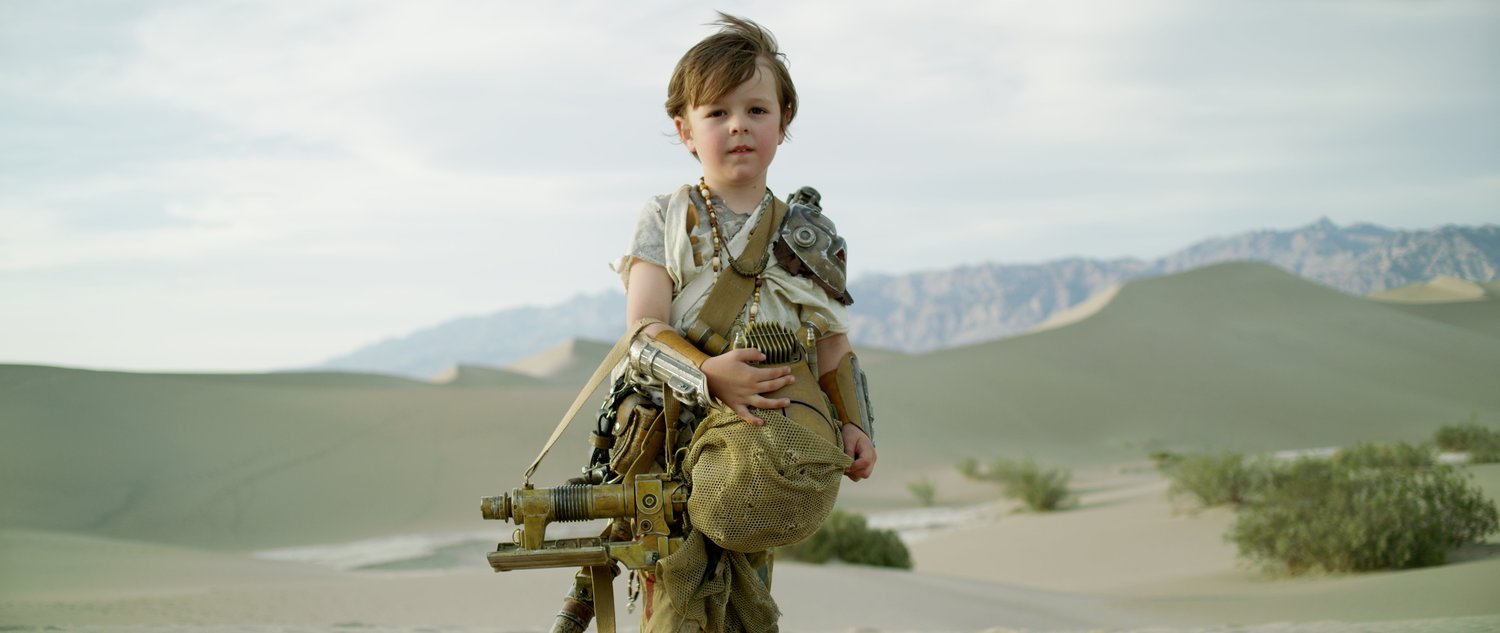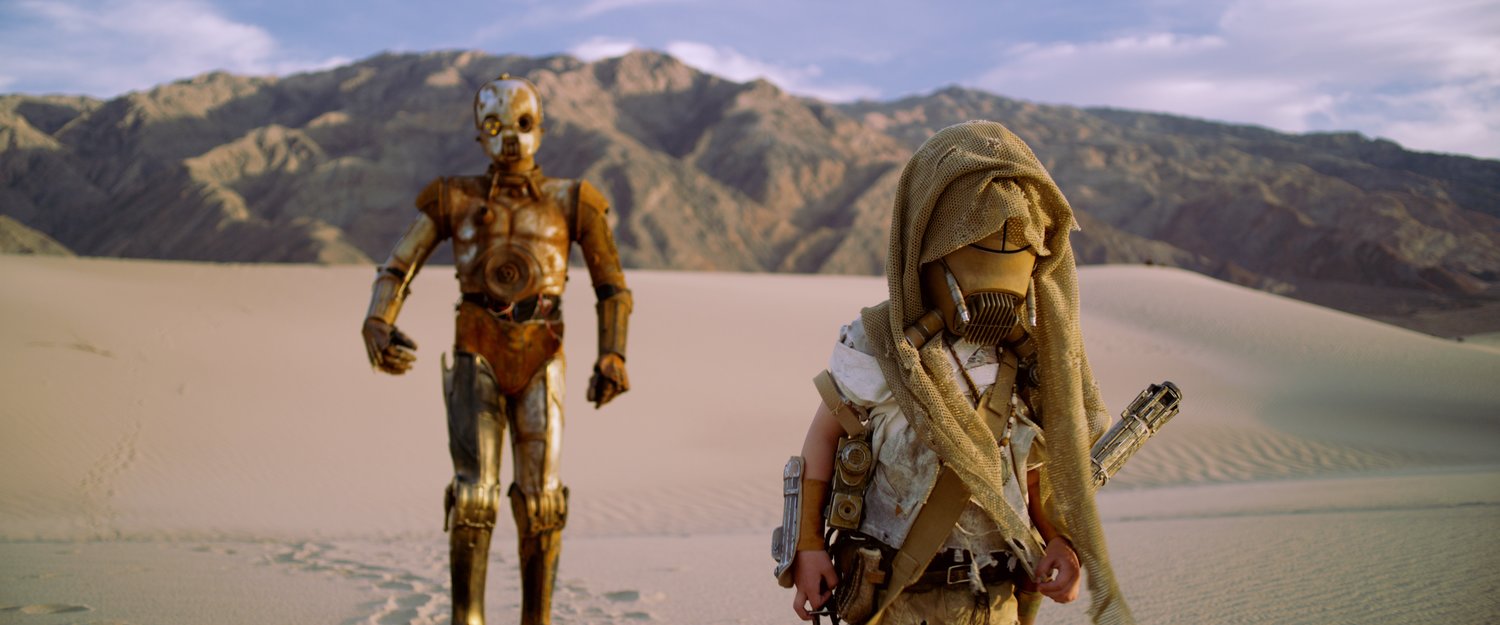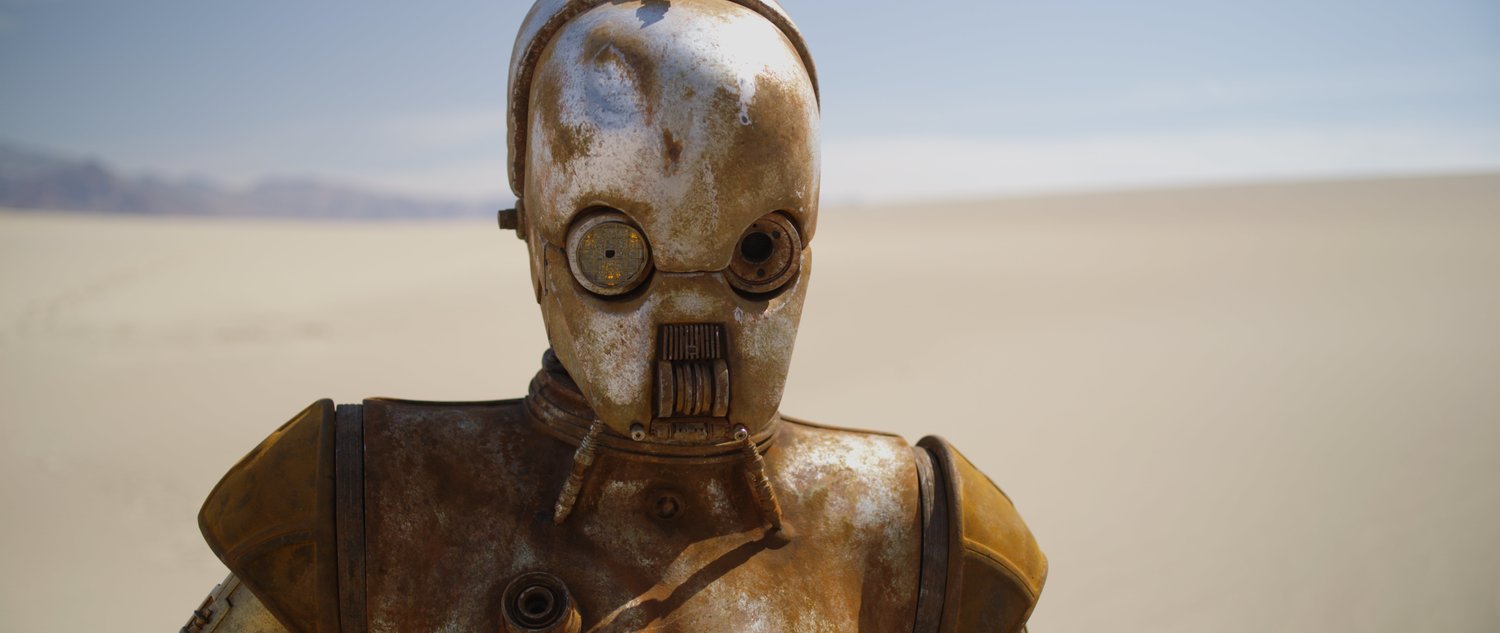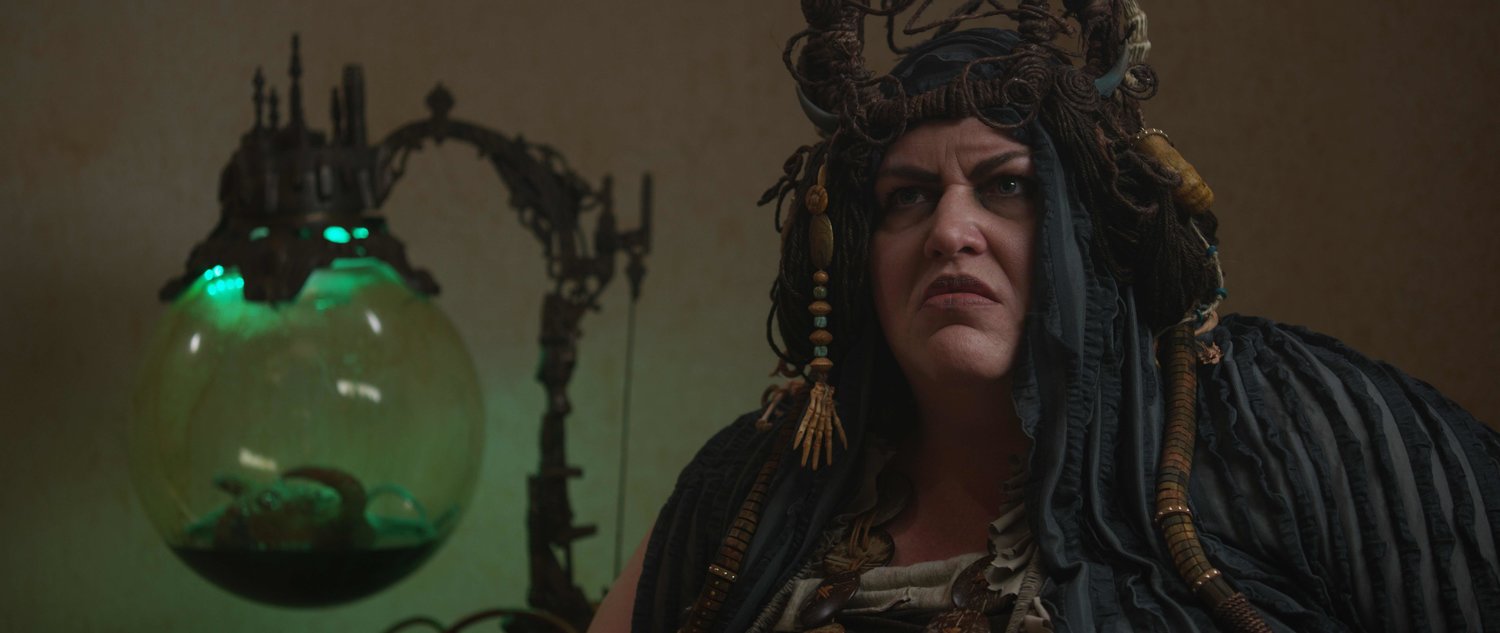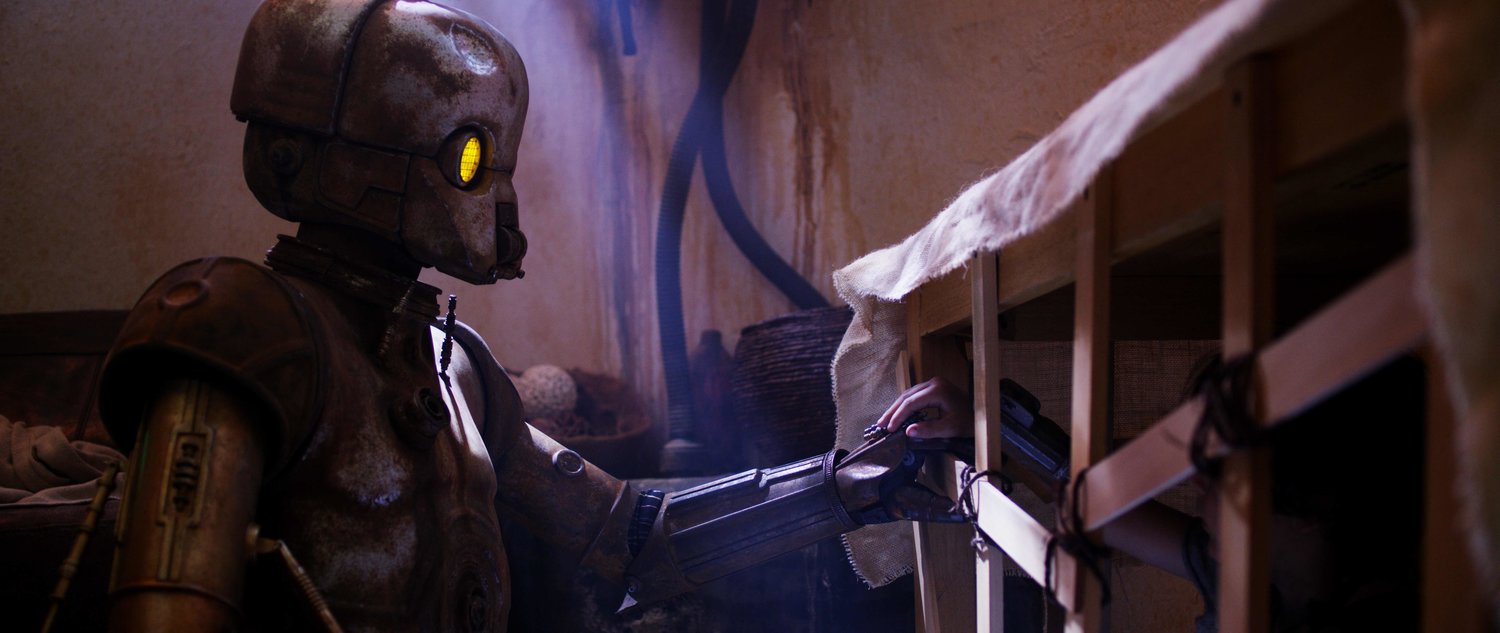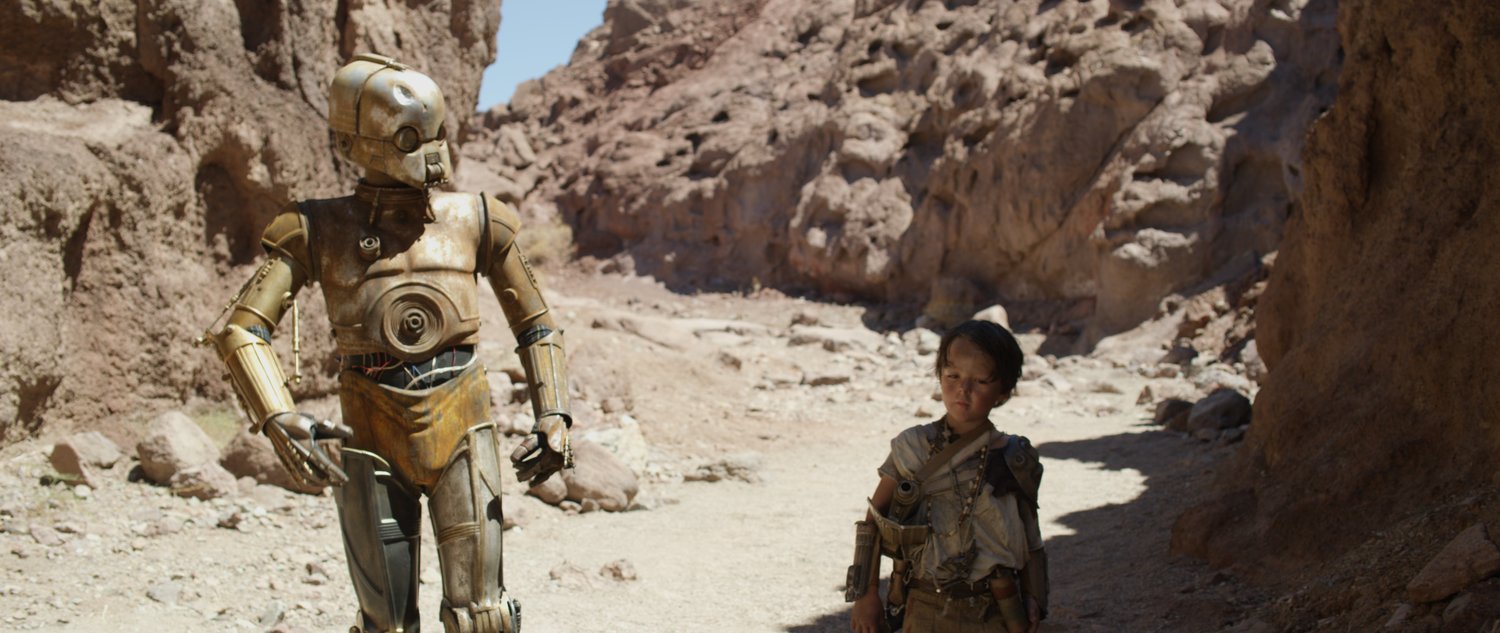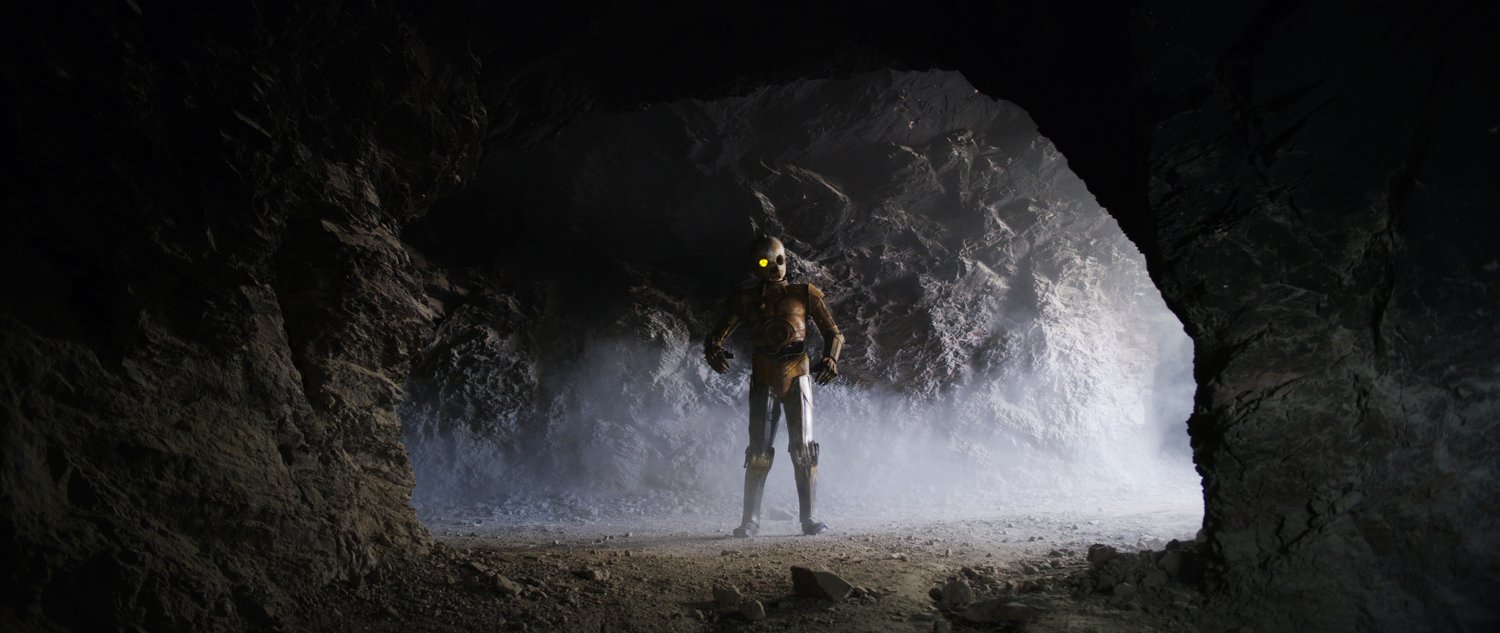 Birth of a Monster is the first episode in a new series of fan-made short films that take place in the iconic Star Wars Universe created by George Lucas. This is a not for profit film project produced by Escape Velocity Content, LLC. Themes, characters, music, etc. found within the project and it's visuals are the property of Lucasfilm LTD, LLC & Walt Disney Studios (The Walt Disney Company).

Birth of a Monster is an original story from director and master special effects artist / concept designer, sculptor Tim Martin. The original screenplay for BoaM was written by Ian Eskander and the film is being produced by Alec Eskander and post-produced by Patrick Lundberg. Along with Director of Photography Nick Mahar, a massively talented cast and crew of film professionals have joined the BoaM team donating their time on weekends to bring this incredible film to life.

While much of the story of Birth of a Monster will remain a mystery until it's release, it tells a unique story of discovery featuring a non-force sensitive boy and his wise and loyal droid, 0-TK (who will be voiced by the legendary Steve Blum; Star Wars: Rebels, Cowboy Bebop, Box Trolls, Transformers Prime) on the planet of Tatooine. BoaM will feature original characters as well as familiar ones to be revealed with the films release.

Principal photography for Birth of a Monster wrapped in the Spring of 2018. Thus far, production has utilized locations from the original trilogy as well as created sets which were filmed in Burbank, CA. All props, special effects make-up, designs, costumes, sets and overall art department have been created by Tim Martin and his team (which includes artist/designer Daniel Bohman who provides the performance for 0-TK).

Thank you to all who are involved...We are beyond excited to share this film with you!
Coming soon...
Patrick Lundberg